The Fraser Valley Regional District has received $9.9 million in joint funding from the Provincial and Federal governments for a new wastewater treatment plant to protect the health of Cultus Lake.
Funding will support the construction of a new facility to upgrade collection and provide secondary treatment of wastewater, manage sediment, and remove nutrients like nitrogen to control algae growth and protect aquatic habitats. Related infrastructure installations will include piping and rapid infiltration basins, and will address odour control. The Soowahlie First Nations will also benefit from the installation of a pressurized sewer pipe that will service the lands.
Once complete, the facility will improve water quality for the local community, increase wastewater capacity, and protect residents' health and the lake's ecosystem for years to come.
"This project means so much more than simply replacing aging infrastructure in Electoral Area H. It represents a commitment by all levels of government to improving the health of Cultus Lake. The new Wastewater Treatment Plant is a cornerstone of the community-developed Liquid Waste Management Plan. The FVRD is grateful for this financial support to achieve the long-term vision of that plan, preserving fish habitat and recreational values and protecting a sustainable resource," said FVRD Chair Jason Lum.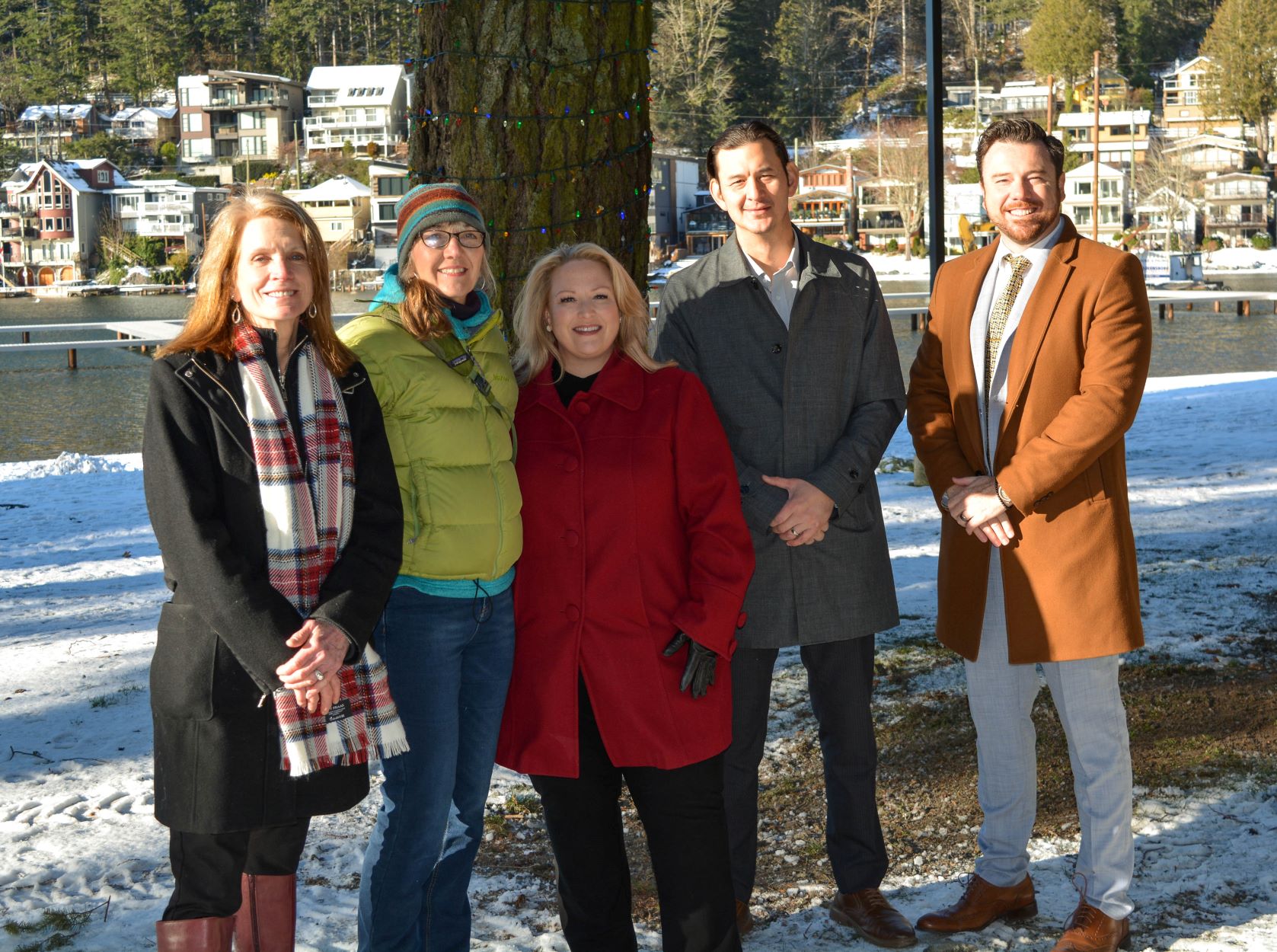 Left to right: Taryn Dixon, FVRD Electoral Area H Director; Christina Toth, Cultus Lake Stewardship Society; MLA Kelly Paddon; Jason Lum, Chair, FVRD; Kirk Dzaman, Chair, Cultus Lake Park Board.