It is with sadness that the Fraser Valley Regional District (FVRD) shares the passing of Director Terry Raymond on April 7, 2022, after a long journey with cancer. Director Raymond proudly served the communities of Boston Bar, North Bend, and Canyon Alpine for 20 years as elected representative of Electoral Area A.
"On behalf of the FVRD Board, we are deeply saddened by the loss of Terry Raymond," said Jason Lum, FVRD Chair. "I always appreciated Terry's quick wit and sense of humour which balanced out how seriously he took his role as an advocate for electoral area residents. Terry was a true champion of rural British Columbia, and as Chair, I counted on him as a mentor and friend. We extend our sincere condolences to his family, friends, and constituents who are mourning his passing."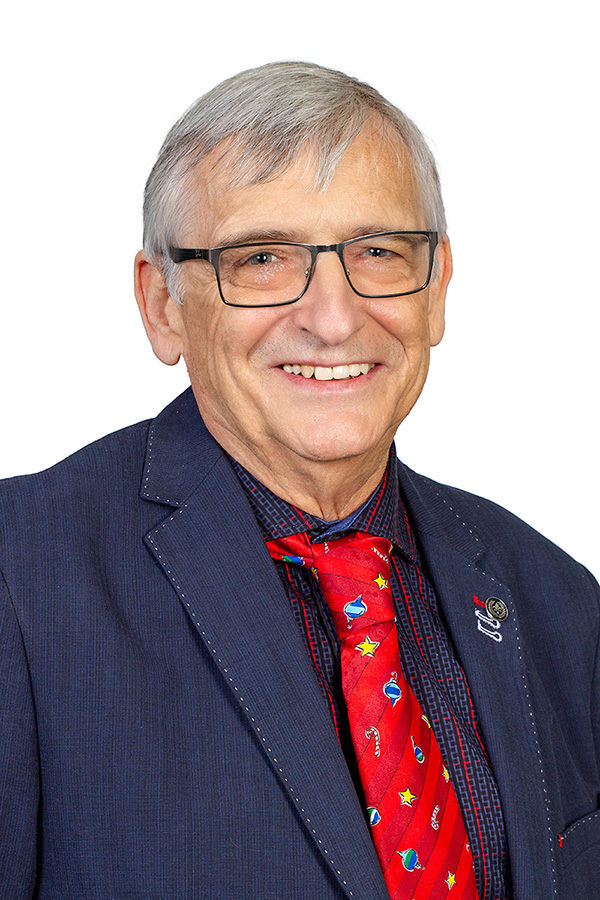 A longtime resident of Boston Bar, Director Raymond had a keen interest in the region's history and the people who lived there. He was active with the Boston Bar / North Bend Enhancement Society. As an FVRD Director, he was proud to be involved in recent projects including the purchase of a new property for the Boston Bar Volunteer Fire Department and the $1.9 million restoration of the historic 1914 Canadian National Railway Station House in Boston Bar.
Director Raymond was first elected to office in November 1996 and served on the FVRD Board until November 2008. After taking a break from political office, he was re-elected to the Board in November 2014.
During his time on the Board, Director Raymond held several leadership roles including Board Chair from 2001 - 2005, Board Vice-Chair between 2006 and 2008, and Hospital District Chair from May 2020. He also served as Chair of the Hope Recreation, Culture & Airpark Services Commission.
Following the loss of Director Raymond, Alternate Director Diane Johnson will take on the role of Electoral Area A Director until the General Local Elections on October 15, 2022.