May 7–13 is Emergency Preparedness Week in Canada. Emergency Preparedness Week is a national awareness initiative that has taken place annually since 1996. EP Week encourages Canadians to take simple steps to become better prepared to face a range of emergencies.
Following the 2021 Atmospheric Rivers event, we invited public feedback to learn about how we can continue to improve upon our emergency communications. Generally, your feedback told us that our residents have a high concern for emergencies but low levels of hazard awareness and preparedness. Fewer than 10% of survey respondents stated that they were aware of the hazards in the area they live and under 5% were prepared for those hazards.
Enter the contest
Take our short quiz by May 13, 2023 and test your rural resiliency knowledge for a chance to win one of two great prizes*:
1. Emergency backpack for two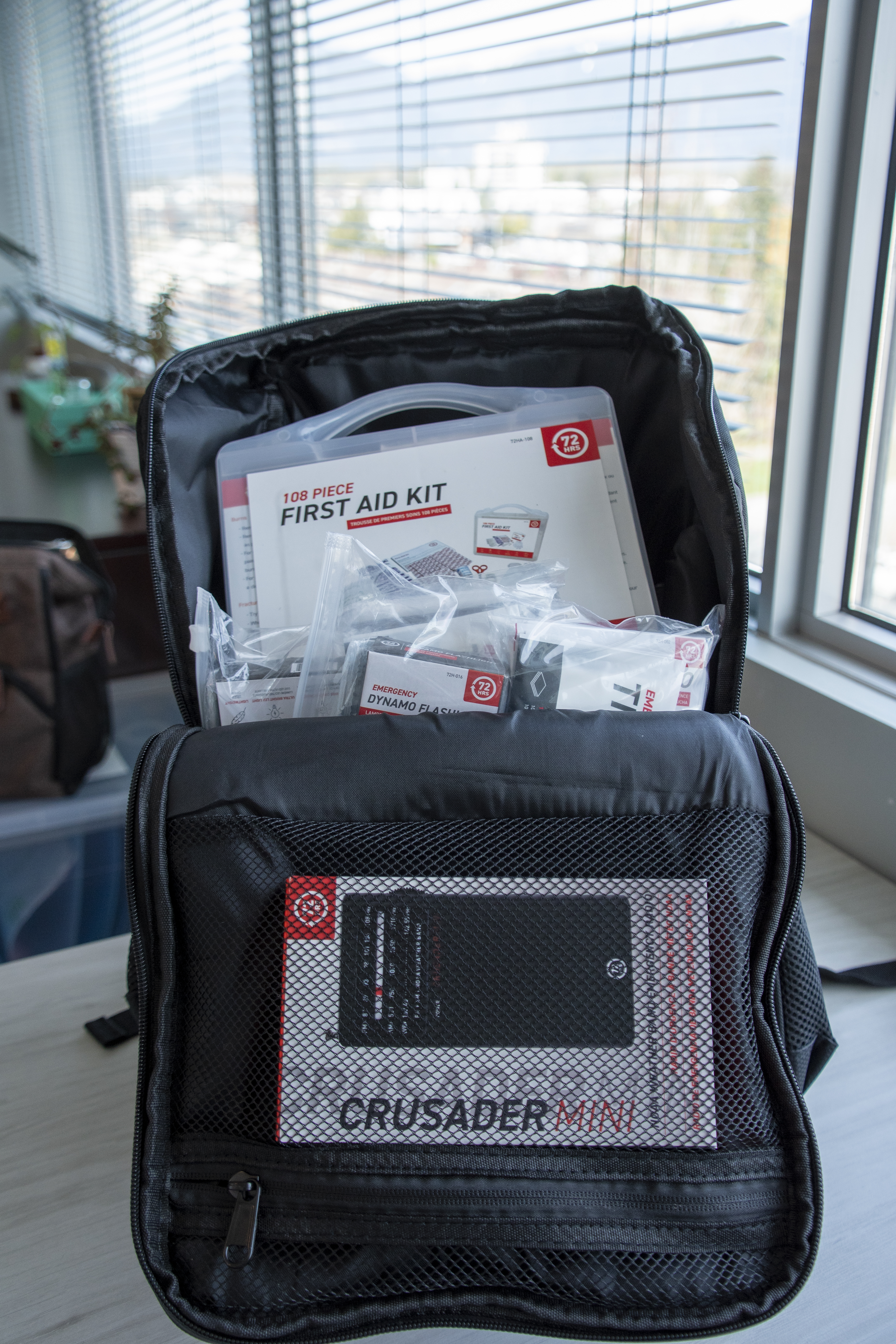 2. Emergency wind-up radio & mini first aid kit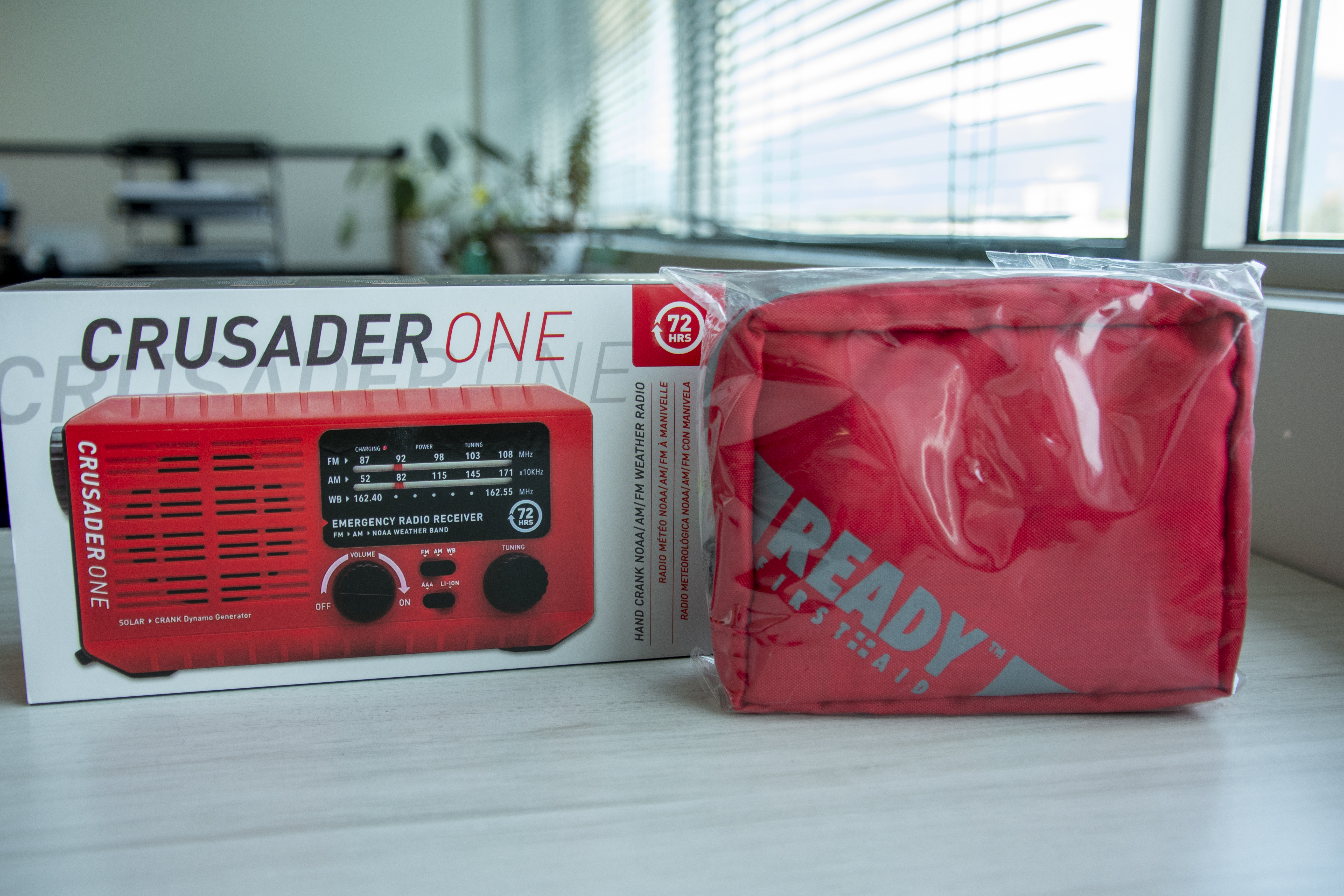 * The contest is open to FVRD EA residents only. One entry per person. Winners will be randomly selected and notified by email.
Visit haveyoursay.fvrd.ca/EPweek to enter the contest.