Education Program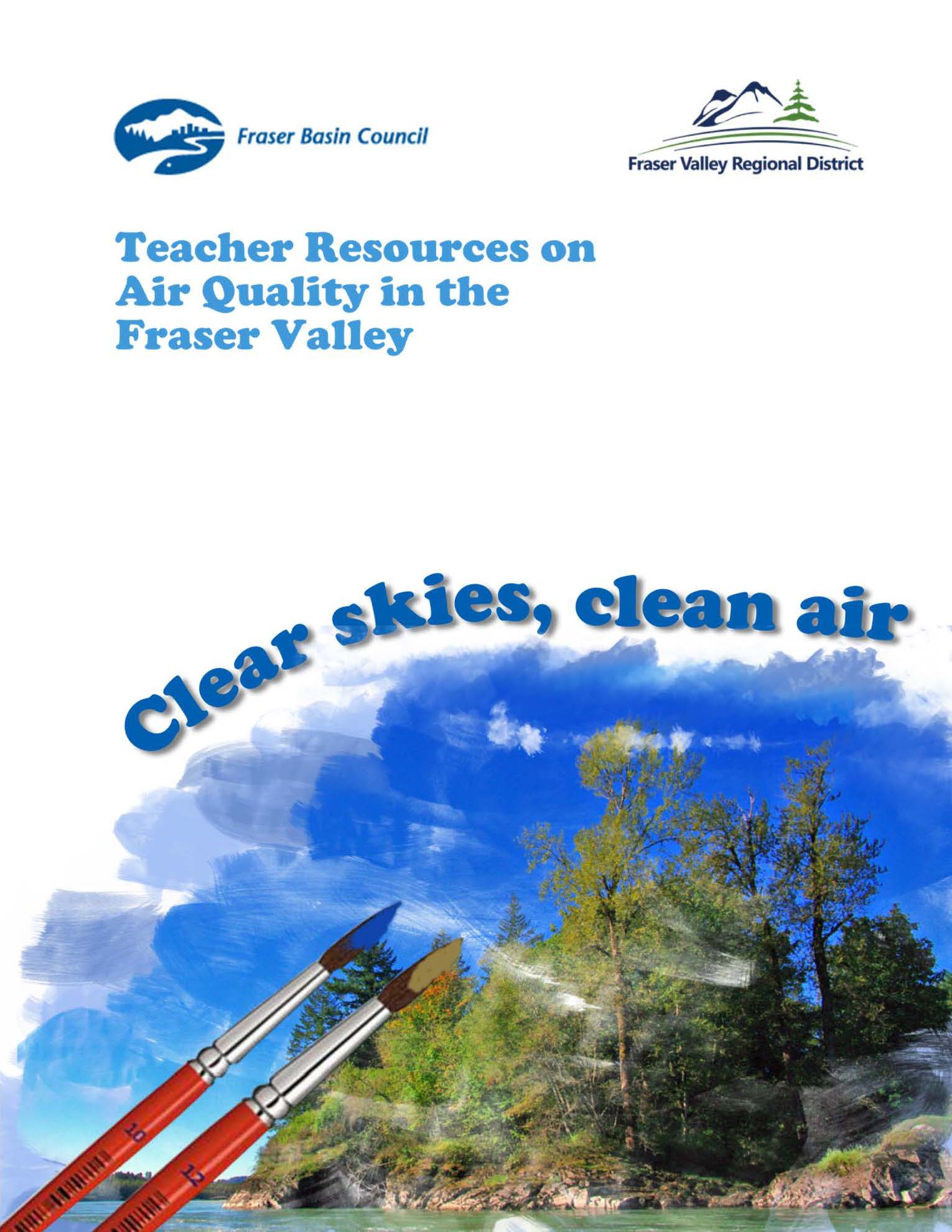 One of our objectives is to increase public knowledge and awareness of air quality in the region. This education program offers lesson plans for grades 6 - 12. Subjects covered include science, social studies, geography, mathematics, physical education, and career and personal planning.
Electric Vehicles

Half of the Fraser Valley Regional District's general fleet vehicles are fully electric. The FVRD also hosts Level 3 (i.e., "fast chargers") and Level 2 electric vehicle chargers within the region. The FVRD is proud to raise awareness and promote the usage of electric vehicles and lead by example.
Wood Stoves
Through the Community Wood Smoke Reduction Program, FVRD residents may receive up to $1000 to replace old, inefficient wood-burning stoves with new, high-efficiency appliances that are government certified.